Security, Hosting, Site Management and Development
All-In-One Digital Management
ONE HUB TO SUPPORT YOUR DIGITAL & WEBSITE NEEDS
Webrora is for site owners, developers, freelancers, and agencies. We make you the hero when it comes to Digital, Web, Management, Security, Performance, SEO, Marketing, Development, and more.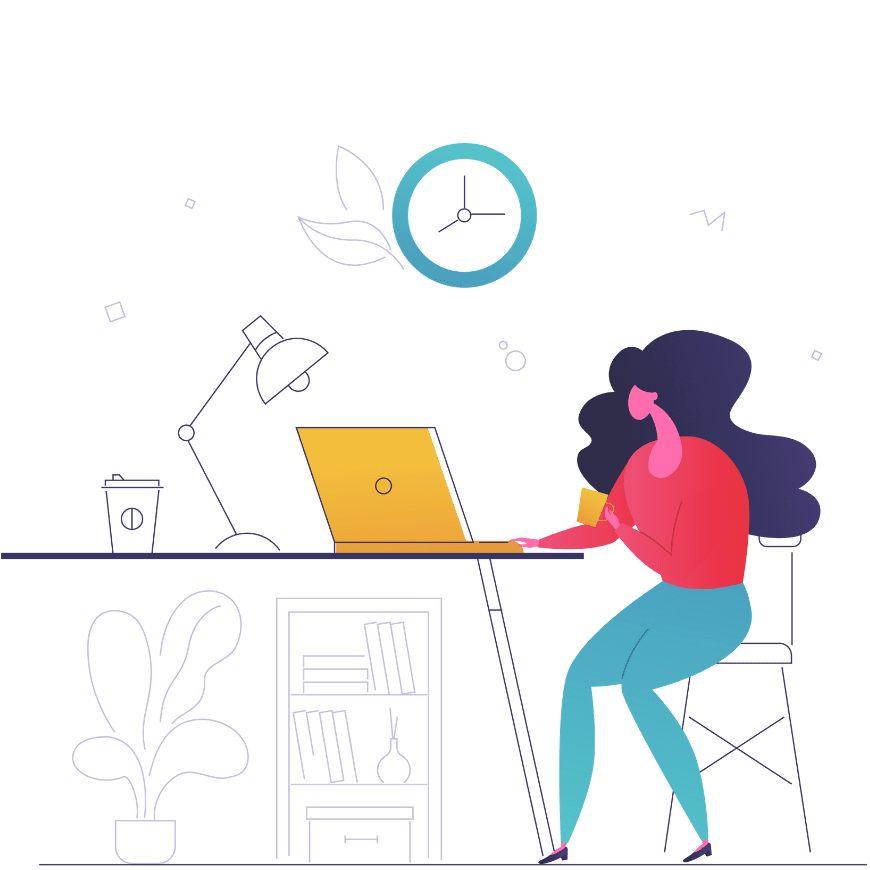 Specialized Digital, WordPress & Marketing Management Teams
Outsource Your Digital, Marketing, Security, Management, and Development
Leading WordPress & Digital Management Services
Looking to reach new audiences, secure your website and data, and host your website with military-grade security, get in touch now.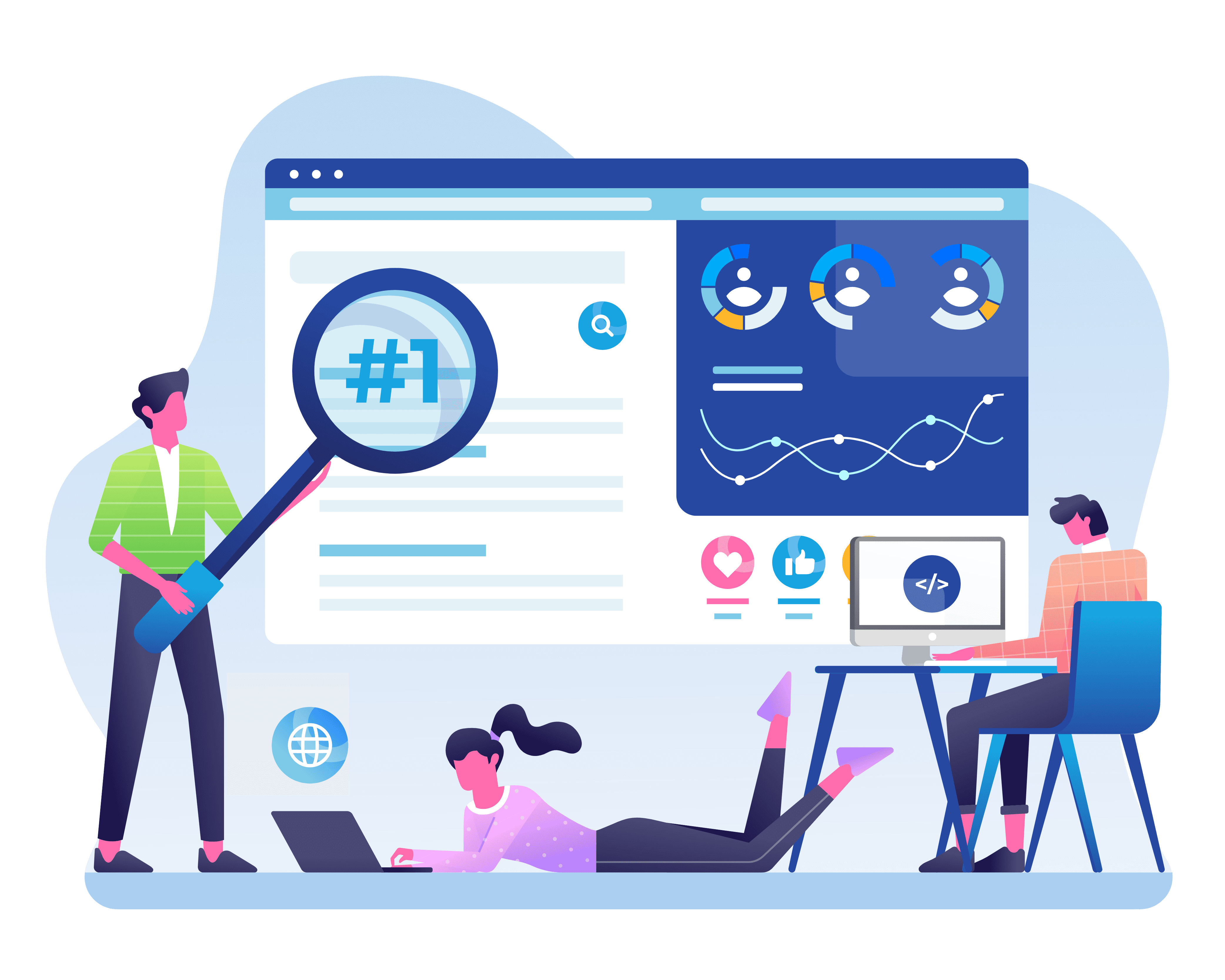 Not convinced? Contact us for a Strategic Marketing Analysis & Quote
Don't take our word for it though, we'll share some insights into projects that rocketed to new heights.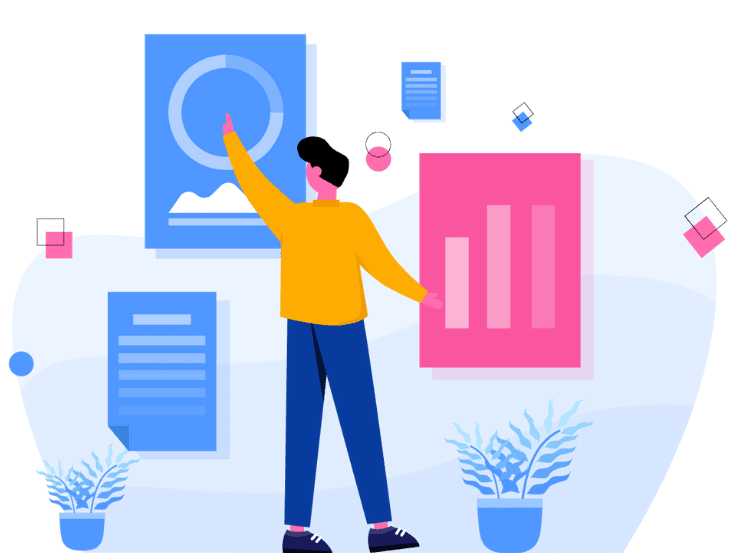 Pricing. Simple and flexible
Whether you're looking to create or manage just one project, or multiple projects,
we have a plan that will best match your needs.
Revolutionize the way you manage WordPress
Join our growing community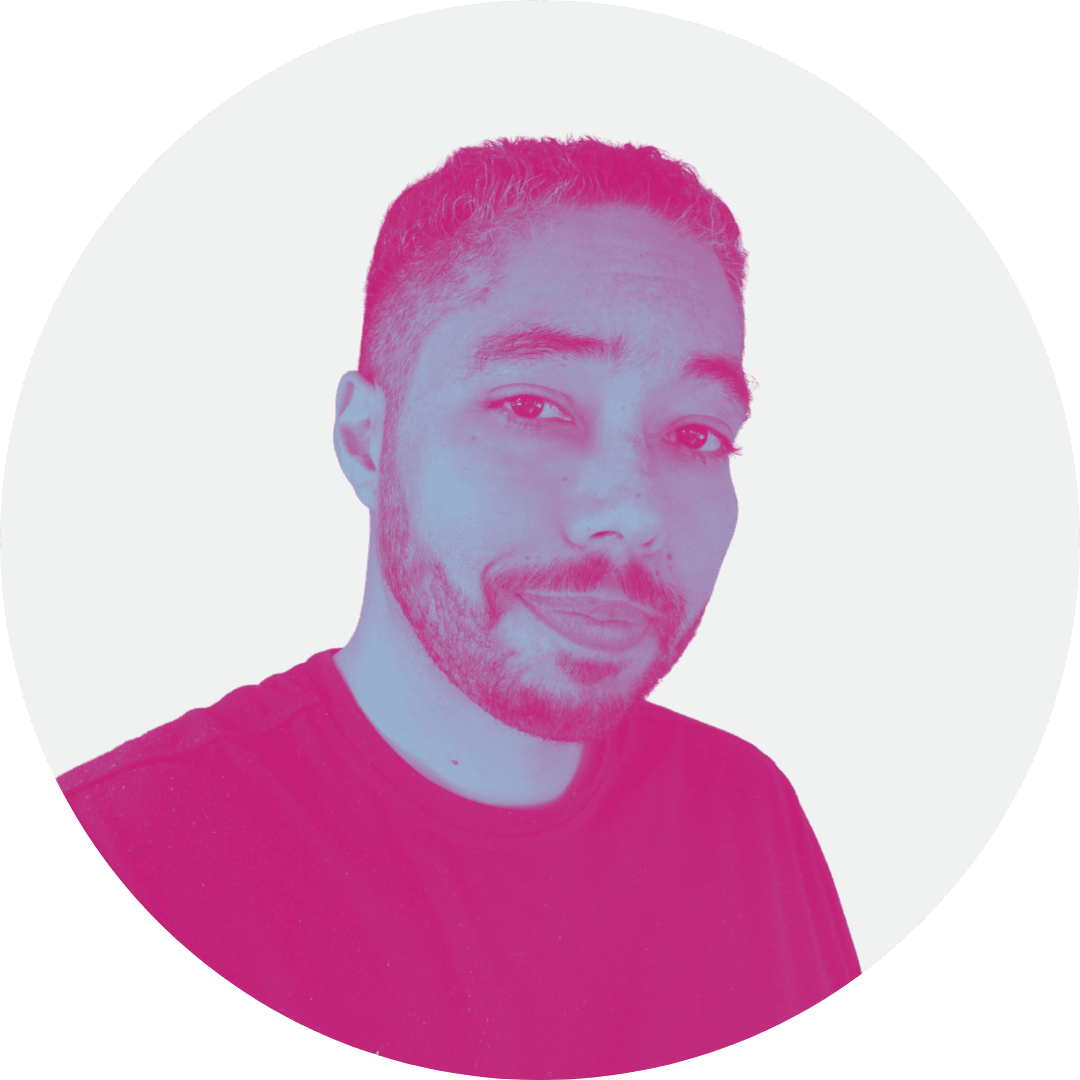 ''I just wanted to let you know that your team has been doing a tremendous job on our requests. We are deeply appreciative of all their effort and engagement.''
Warren Manuel,
Technology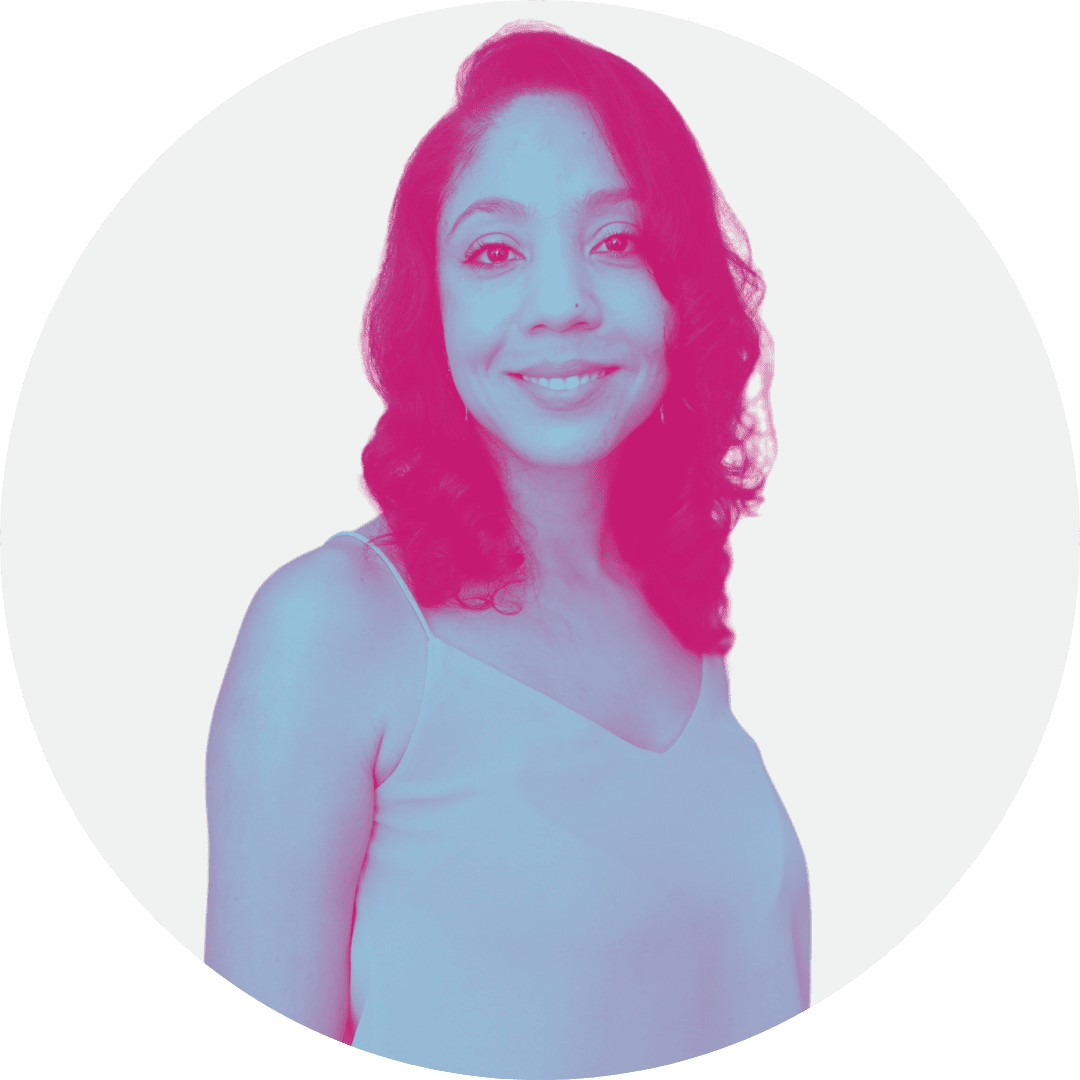 "Thanks for these premium plugin's, they've made a world of difference to the security of my website and you managing those services makes me sleep better"
Veronique Stander,
Publisher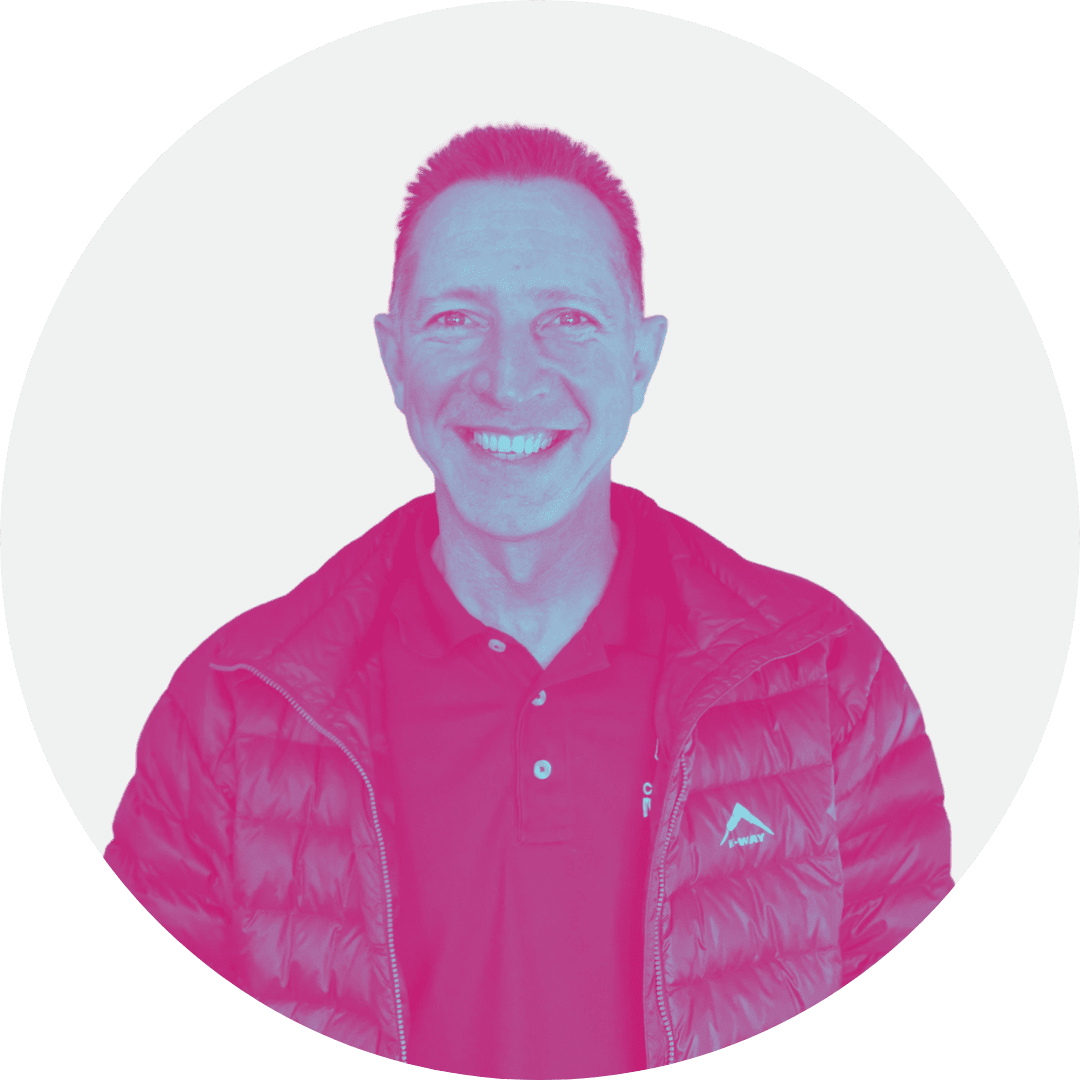 "Our donations platform works fast and securely transacts now that we've moved to your hosting services. Great support and thanks for all the help and guidance"
Frequently asked questions
01

Websites per WordPress Hosting plan
We allow one website per hosting plan. Each plan is an isolated and compartmentalized instance using dedicated resources to ensure your site is blazing fast. Our backup, staging, and other hosting tools are specifically designed to host and support one dedicated WordPress installation per plan.
02

How easy is it to migrate my website?
Over 90% of all websites can be migrated using our automated tool. You just enter your SFTP credentials and we'll take care of the rest. If for some reason the migration doesn't work (like if you have a really large or complex site, or your current host makes migrations difficult), our superhero support team will manually handle the migration for you, for free!
03

Can I cancel my subscription anytime?
Our services are available on a month to month basis. We don't impose any cancellation penalties or strange clauses, so if you found something better than us (which is usually, unlikely) feel free to notify us, and after your month's cancellation notice, we'll sadly part ways.
04

How do you accept payments?
Our services are billed via PayPal for International clients and PayFast for South African based clients. We happily offer these two variations which cover the biggest majority of our current client base.