The Ultimate WordPress Security Bundle
Build layers of security that deter hackers and guard your site. Activate one-click security tweaks, 2-factor passwords, IP lockout devices, and login masking to keep hackers from entering your site.
Stay ahead of every attack. Webrora offers regular automated security scans, vulnerability reports with safety recommendations, blacklist monitoring and core, theme, and plugin code checks.
We are not just WordPress specialists, we're all things, Digital specialists. Schedule a consult and we'll find the best solution to support your digital initiatives.
Pricing. Simple and flexible
Whether you're looking to create or manage just one project, or multiple projects,
we have a plan that will best match your needs.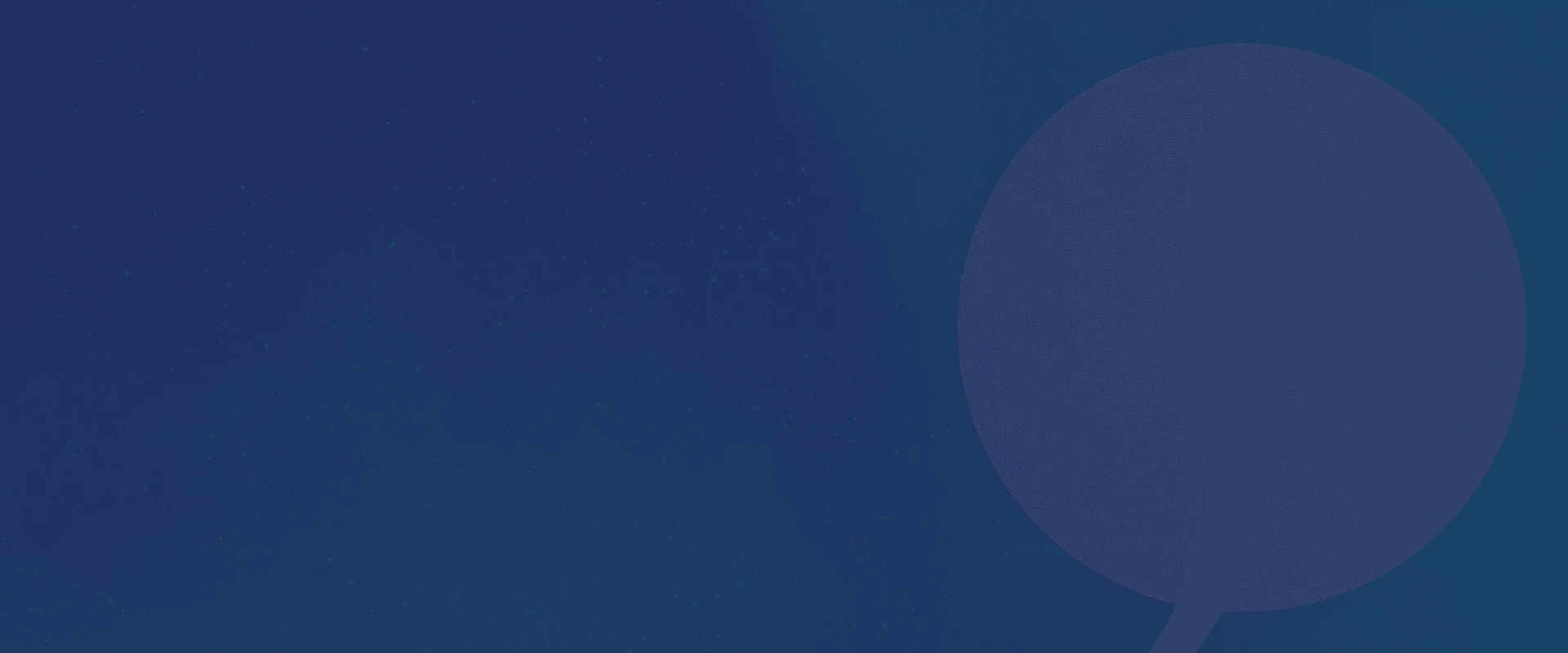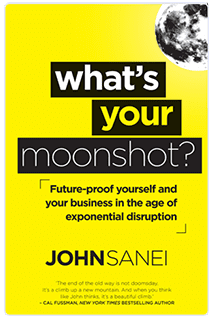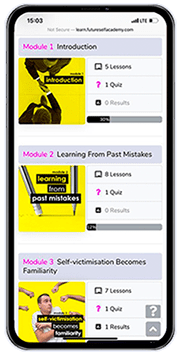 FREE SHORT COURSE
What's your moonshot is a course that teaches you how to Future-proof yourself and your business in the age of digital disruption.
Accredited CPD certificate | Complete Book Content | 23 Author Video Lectures
*Available with Siver and Gold Yearly Management Subscriptions
Every WordPress Management Plan Includes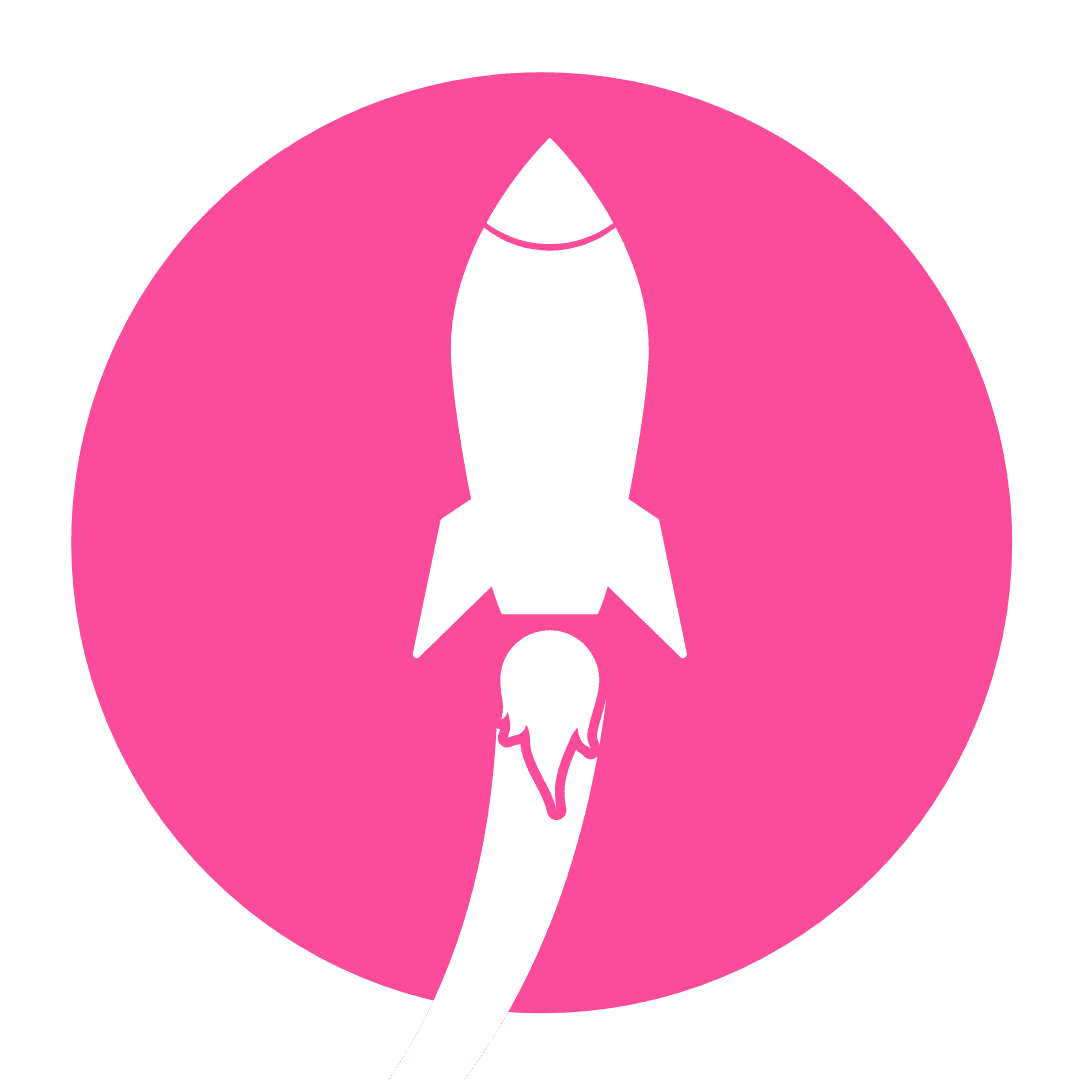 Intercept Website Threats
Sites Hosted with Webrora are WAF protected
If you host with Webrora, you'll also be pleased to know each and every site comes automatically armed with our intelligent Web Application Firewall (WAF). When active, your WAF utilizes a 300+ ruleset specifically designed to protect your sites against "OWASP Top 10" web application threats and other malicious activity.
You can also set your own rules and allow or block specific IP addresses or user agents.