Targeted SEO Analysis and Management
Google's engineers have said there are at least 200 'ranking signals' that affect whether you can rank above your competitors or not. To make SEO even more challenging, many of them change frequently in Google's algorithm updates.
Make no mistake, If you don't take control of your own SEO destiny you will be limiting your potential to grow your business compared to competitors who are more SEO savvy.
Organic search is a key driver of website traffic for many sites, yet this is not always measured or tracked effectively. Organic search is just one of many different channels, each of which should be assessed against higher-level objectives, goals, and KPIs.
Pricing. Simple and flexible
Whether you're looking to create or manage just one project, or multiple projects,
we have a plan that will best match your needs.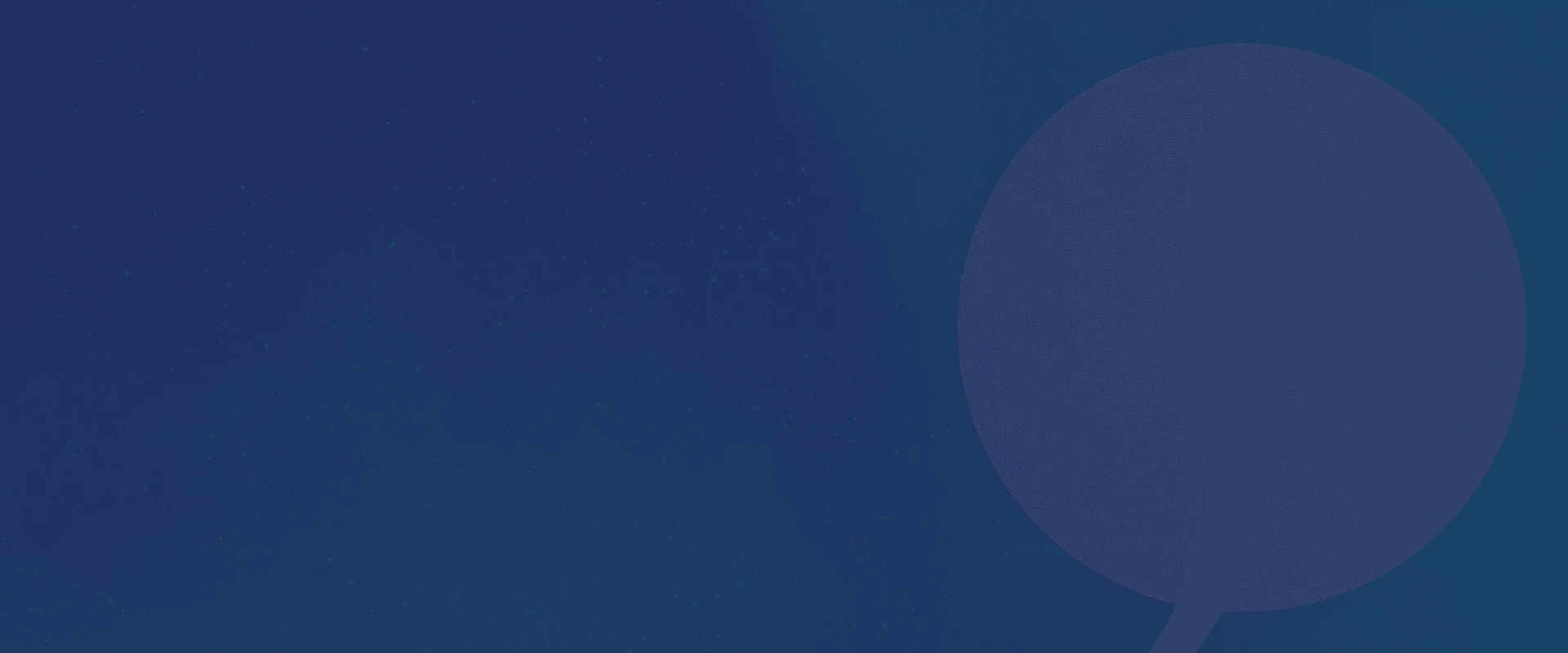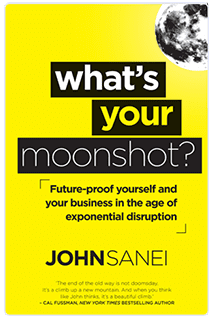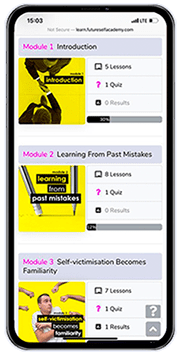 FREE SHORT COURSE
What's your moonshot is a course that teaches you how to Future-proof yourself and your business in the age of digital disruption.
Accredited CPD certificate | Complete Book Content | 23 Author Video Lectures
*Available with Siver and Gold Yearly Management Subscriptions
Every SEO Strategy Includes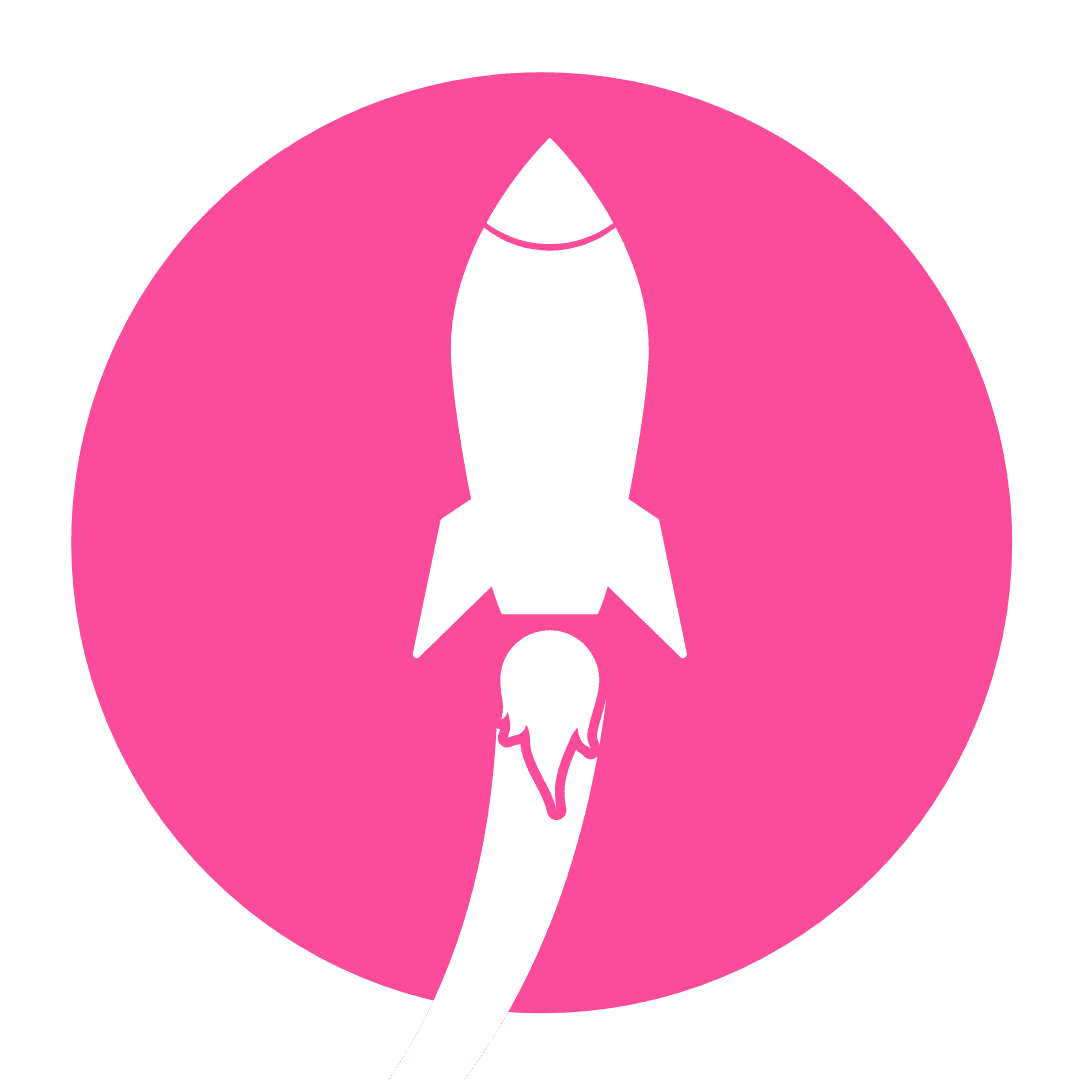 Engage, Encourage and Repeat Business
Customers are great, but repeat customers are even better. Now you need to keep adding value to your brand experience so that buyers become brand advocates. This can be achieved through post-sale nurturing, such as storytelling, case studies, and engaging social content.