Quality Social Media Marketing Services
Without an understanding of what your preferred social media use-case looks like, for your target audience, you can't possibly begin to reach and engage with them effectively.
You may have a firm grasp of who your customer is and how they behave offline, but do you know how they interact on social media? And remember, whether you are involved with them or not, your customers will already be talking about your brand or product.
These are just a few questions brands should really know before you can hope for significant engagement. Without any knowledge of this, you risk wasting time and money and not effectively creating a social brand worth following.
Pricing. Simple and flexible
Whether you're looking to create or manage just one project, or multiple projects,
we have a plan that will best match your needs.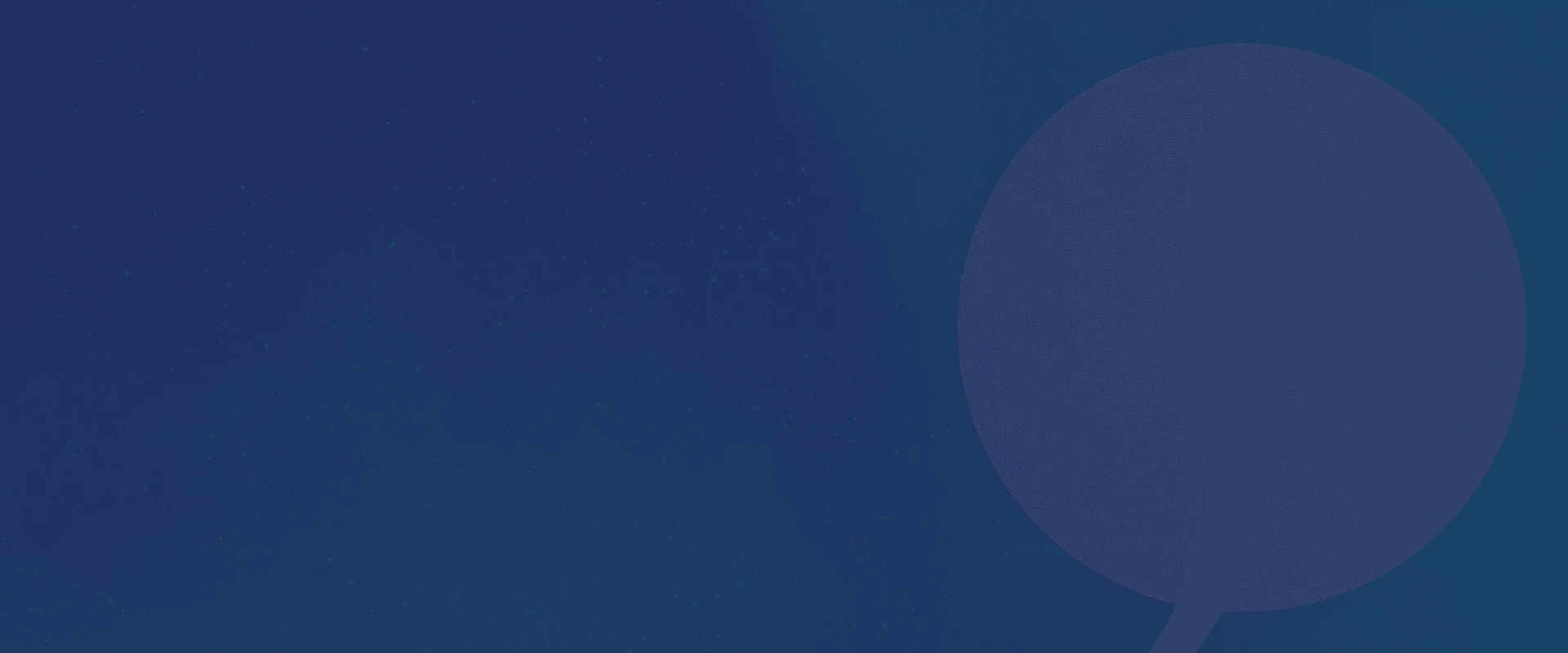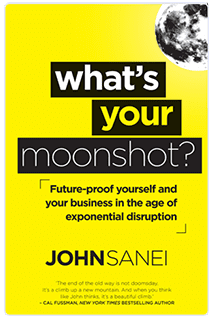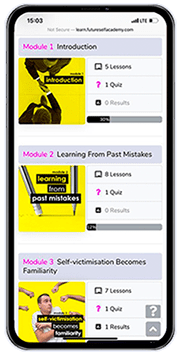 FREE SHORT COURSE
What's your moonshot is a course that teaches you how to Future-proof yourself and your business in the age of digital disruption.
Accredited CPD certificate | Complete Book Content | 23 Author Video Lectures
*Available with Siver and Gold Yearly Management Subscriptions
Every Social Media Marketing Plan Includes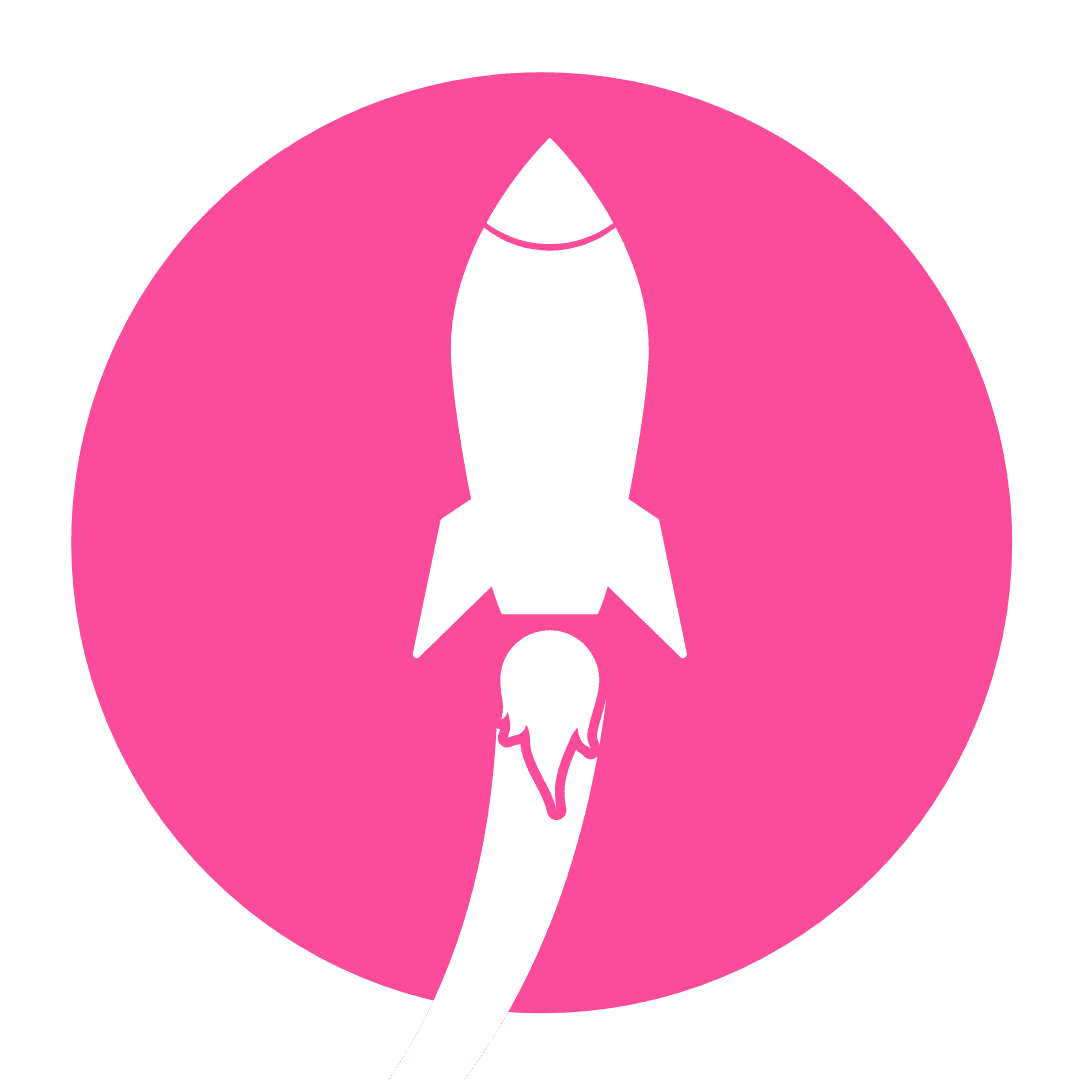 Engage, Encourage and Repeat Business
Customers are great, but repeat customers are even better. Now you need to keep adding value to your brand experience so that buyers become brand advocates. This can be achieved through post-sale nurturing, such as storytelling, case studies, and engaging social content.