Premium Advertising & Content Creation
Get access to quality publisher audience data that allows you to target specific, granular segments and increase the value of every impression served cross-platform. We are able to create specific and niche audience segments for your business, tailored for each campaign, and also offer retargeting based on historical demographics, interests, and purchase intentions.
This improves relevance, avoids wastage, and allows for increased frequency. It ensures you maintain top of mind awareness and increases brand association amongst people most likely to convert.
Pricing. Simple and flexible
Whether you're looking to create or manage just one project, or multiple projects,
we have a plan that will best match your needs.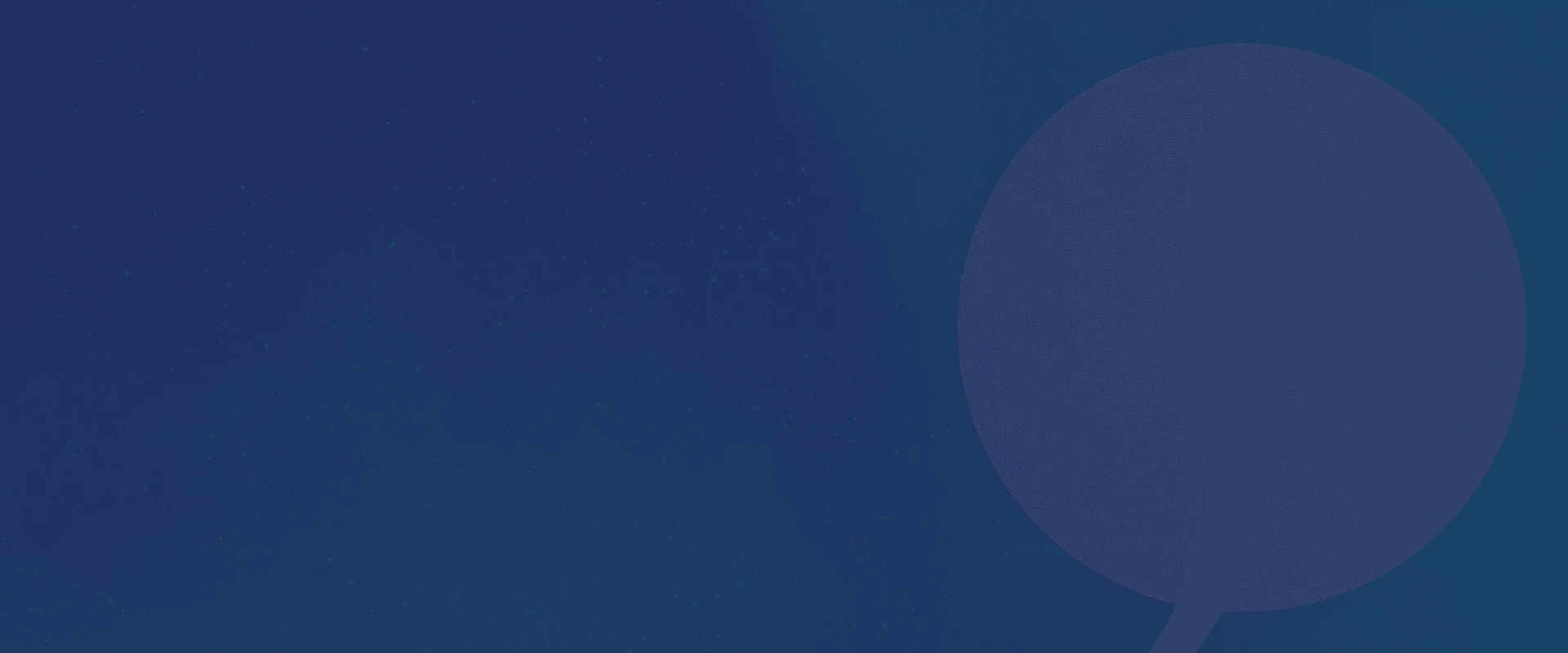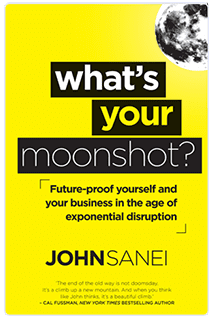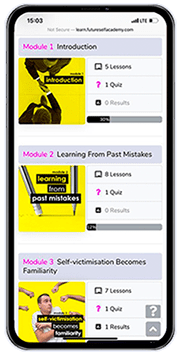 FREE SHORT COURSE
What's your moonshot is a course that teaches you how to Future-proof yourself and your business in the age of digital disruption.
Accredited CPD certificate | Complete Book Content | 23 Author Video Lectures
*Available with Siver and Gold Yearly Management Subscriptions
Every Advertising Plan Includes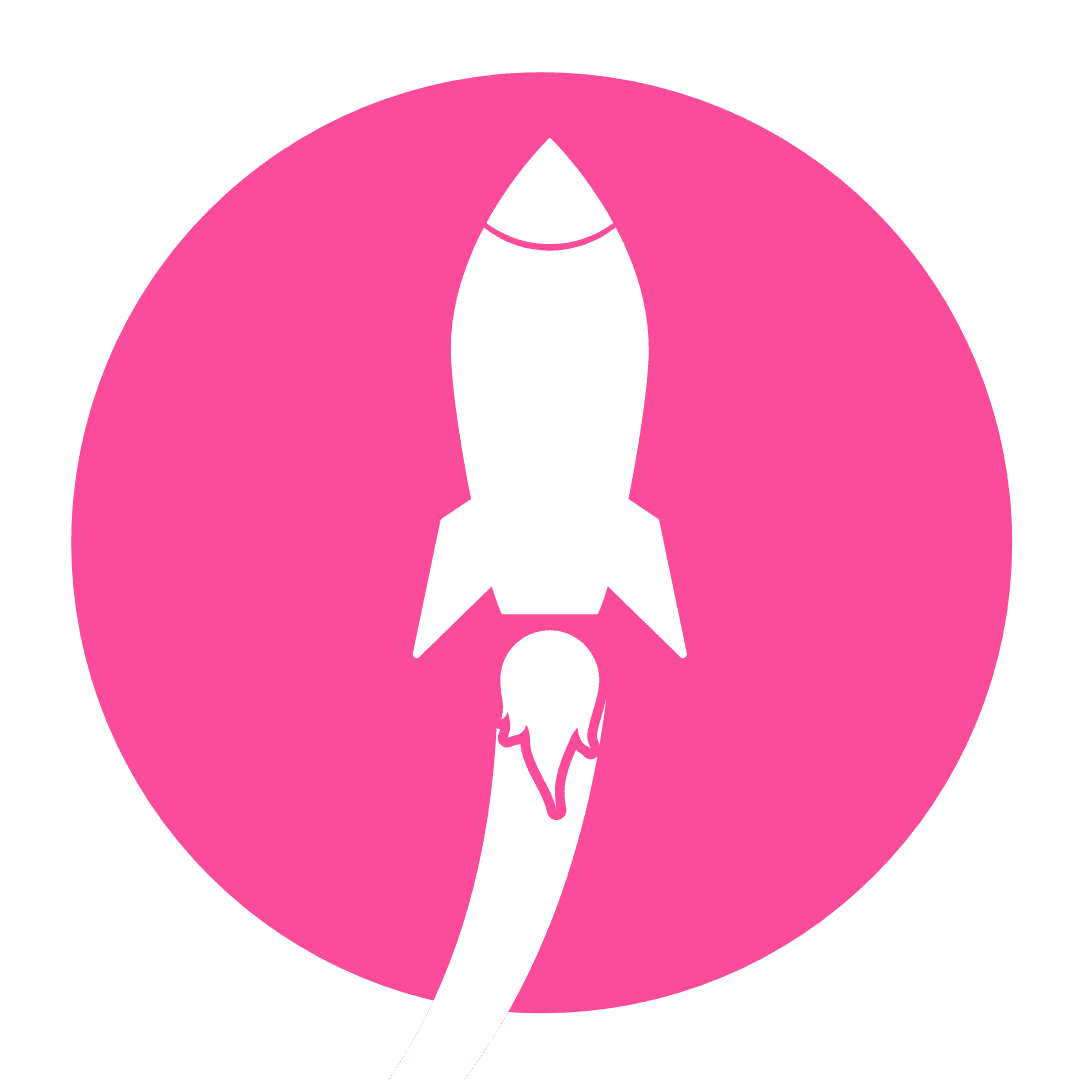 Engage, Encourage and Repeat Business
Customers are great, but repeat customers are even better. Now you need to keep adding value to your brand experience so that buyers become brand advocates. This can be achieved through post-sale nurturing, such as storytelling, case studies, and engaging social content.