IT Services & Cloud Backup Management
We are an approved reseller and service center for all major ICT brands and products. Through the expertise of our skilled technical staff, we are able to minimize the downtime that is normally experienced when core equipment breaks.
We also provide Small Businesses peace of mind through easy-to-use, automatic data loss protection. We help small businesses and organizations recover and bounce back faster from any worst-case scenario, whether it is a disaster, simple human error, a stolen laptop, ransomware, and more. Our data solution is an industry leader currently protecting the critical data of more than 50,000 world-class organizations, including the largest global brands.
Pricing. Simple and flexible
Whether you're looking to create or manage just one project, or multiple projects,
we have a plan that will best match your needs.
Tailormake Your IT & Backup Plan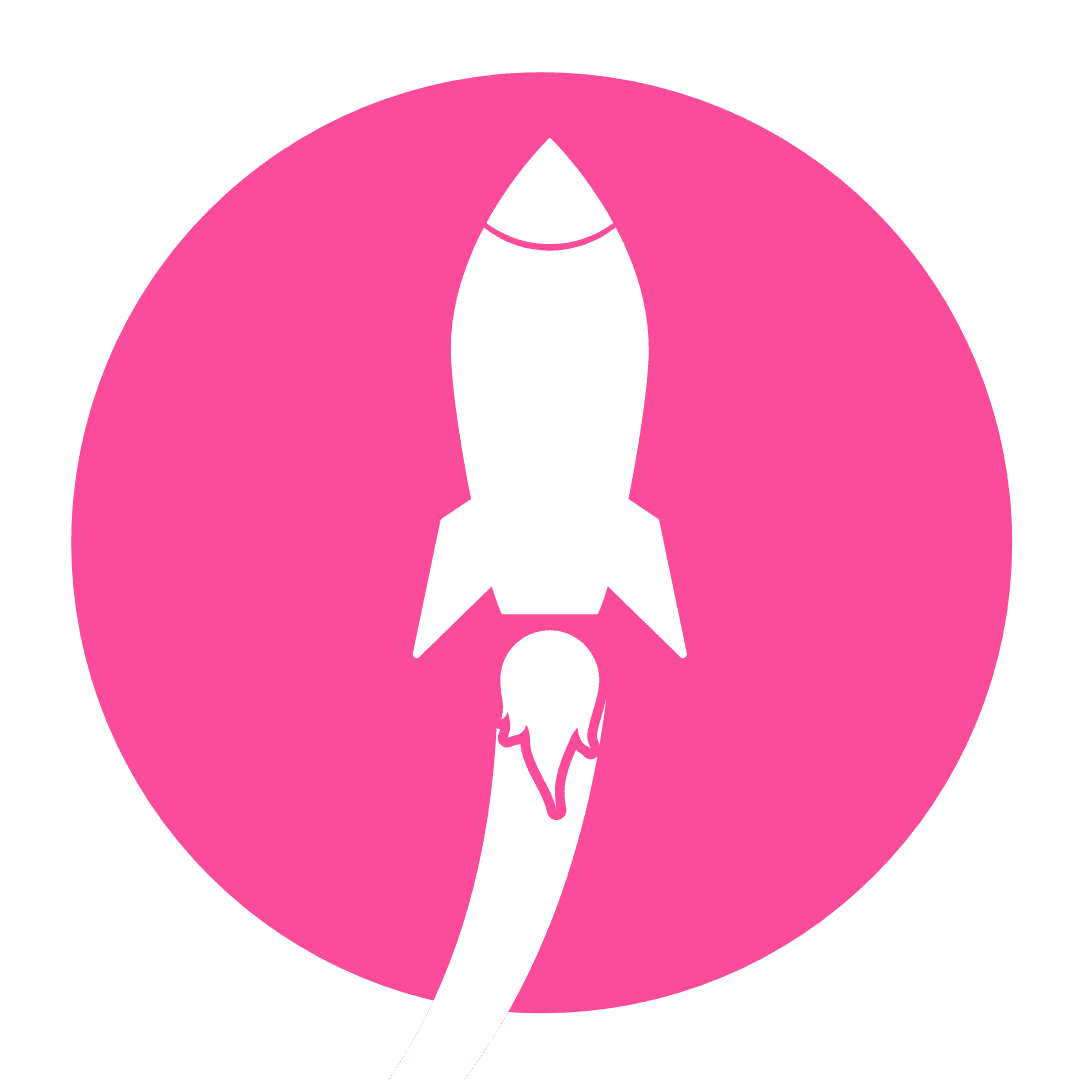 *Did you know… We also have custom packages and provide enterprise hosting for colleges, universities and schools, and large organizations!
*Monthly Visits is an estimate based on typical site usage and the plan's server specs. It's very possible to exceed it and we won't charge any overage fees for doing so.
*Silver SSD is identical to Bronze for system purposes, we'll help you offload extra media to S3 or similar if you need more space.
*Staging Websites are only available on Dedicated Servers for WordPress websites.