Dedicated & Shared Hosted Websites That Fly
It takes courage to create and grow a business. You'll need a reliable hosting partner to help you get your business online and to support you as you grow. We're here to make sure your website stays up, stays fast, and stays supported.
We've optimized our hosting for Security and Speed. With object and page caching, IPv6 support, and our CDN, our sites are beyond speedy. You'll have to experience it for yourself.
Sharing resources means more chance of performance issues or downtime. Our hosting gives you dedicated memory, CPU, and SSD storage that is independent of any other sites – including others you host with us!
01.
Own Your Online Website Presence With Secure DNS Management
With our DNS management, you can point your domains to our hosting, where you can then easily manage and configure your DNS records. Along with easy DNS access, we also provide free wildcard SSL for your multisites.
02.
Stop Malicious Attacks Before They Reach Your Site With Our WAF
Each hosted site comes automatically armed with our intelligent Web Application Firewall (WAF), which utilizes a 300+ ruleset designed to combat web application attacks, preventing cybercriminals from hacking and keeping your sites safe.
03.
Clone Your Own WP Sites, Or Select One Of Our Ready-Made Clone Templates
Skip the same old tedious site building process. With our cloning tool you can create exact copies of existing sites in minutes. You can also clone one of our optimized site templates, which have all been carefully crafted by our expert team.
Trust & Integrity: Safe, Secure & Automated
No other host provides the same level of Website support and services.
Reliable Services by Default
With our 99.9% uptime guarantee, your Website is in great hands. We track uptime and performance around the clock.
Automate incremental backups with nearly instant restores.
File scanning, firewall, two-factor authentication, and more.
Stop malicious traffic before it ever reaches your site.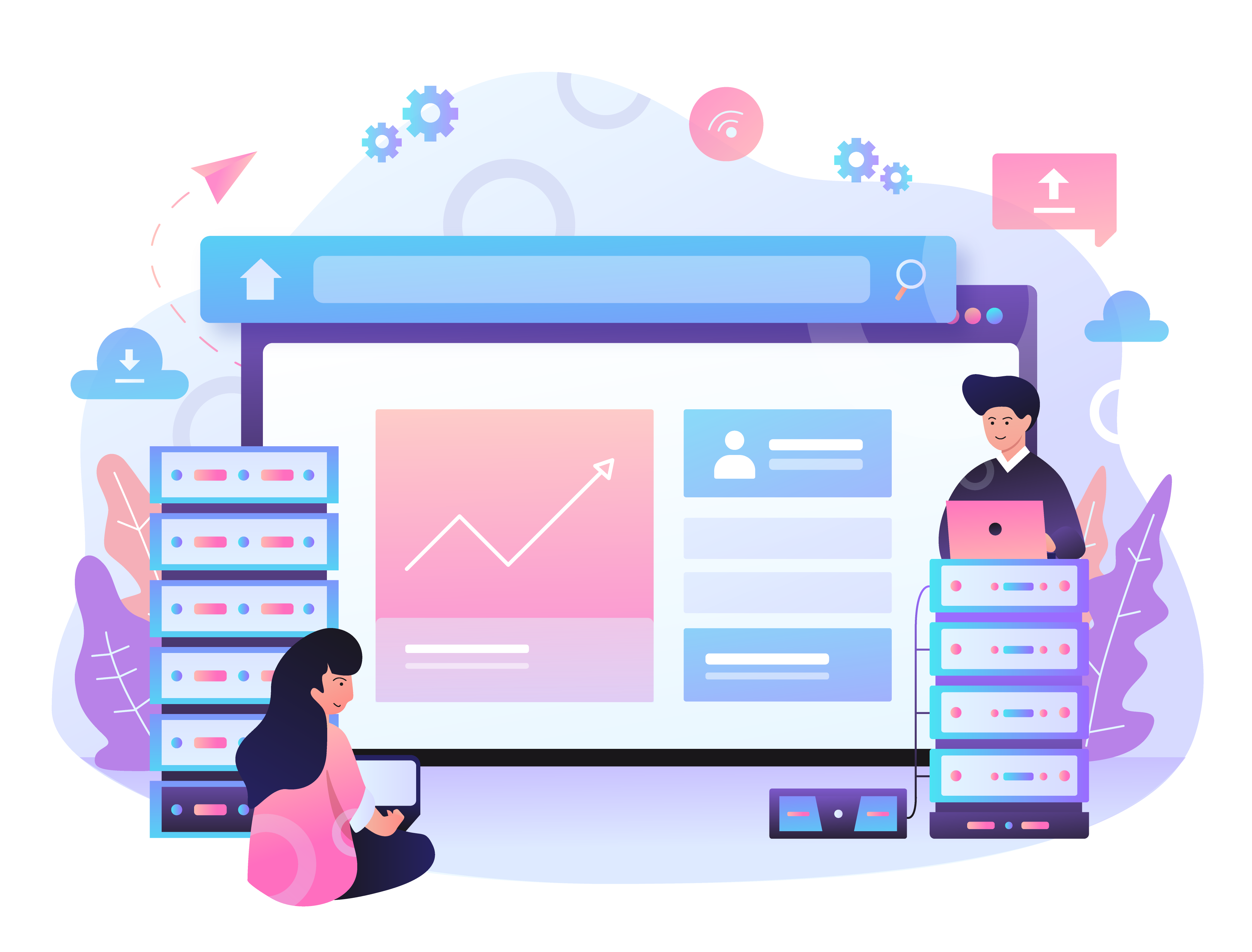 Pricing. Simple and flexible
Whether you're looking to create or manage just one project, or multiple projects,
we have a plan that will best match your needs.
Every Hosting Plan Includes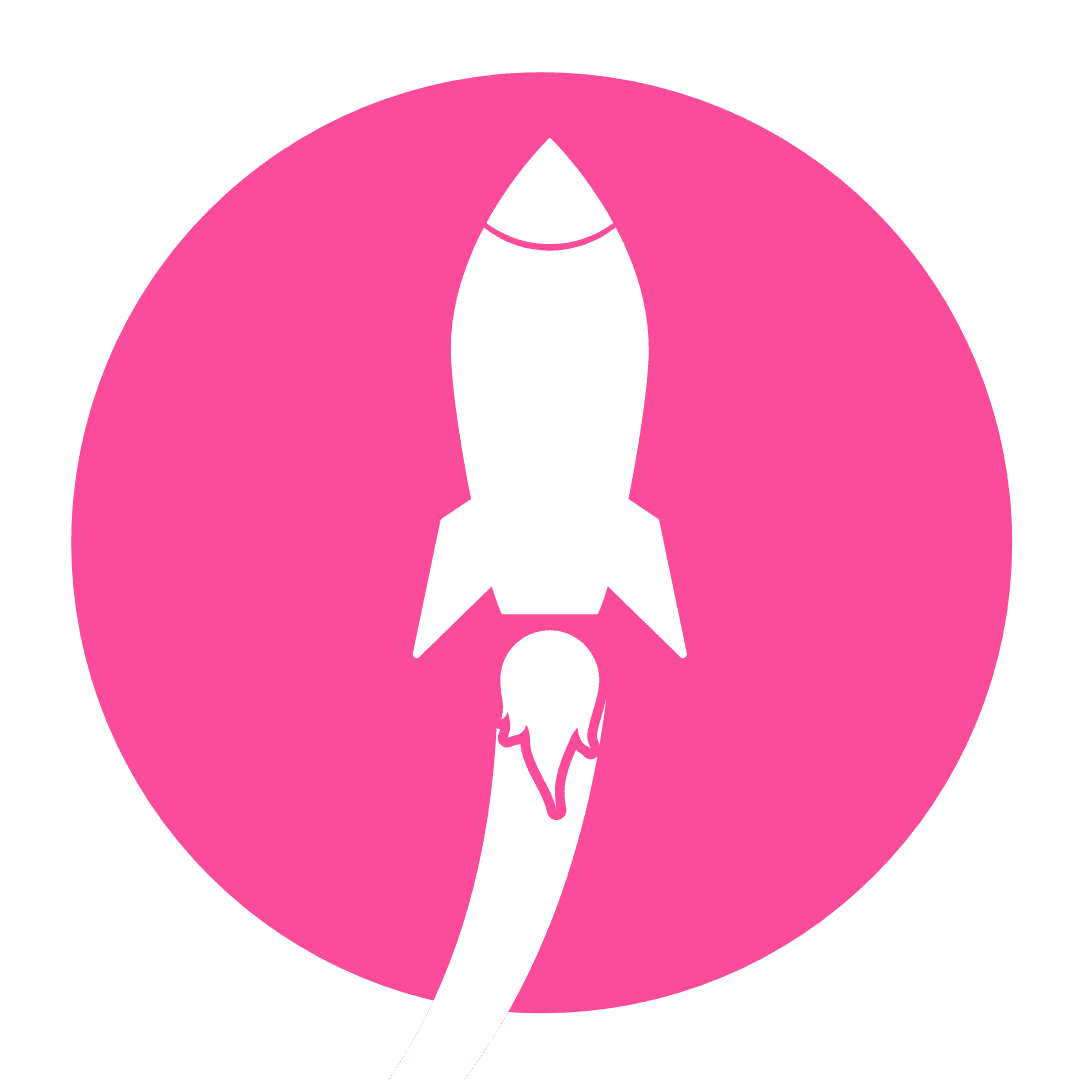 *Did you know… We also have custom packages and provide enterprise hosting for colleges, universities and schools, and large organizations!
*Monthly Visits is an estimate based on typical site usage and the plan's server specs. It's very possible to exceed it and we won't charge any overage fees for doing so.
*Silver SSD is identical to Bronze for system purposes, we'll help you offload extra media to S3 or similar if you need more space.
*Staging Websites are only available on Dedicated Servers for WordPress websites.