Effortless Digital Marketing Services
Looking to implement creative marketing campaigns, large and small? Competition is fierce online. To win you need to Plan, Manage, and Optimize digital channels against defined targets, SMART KPIs and a focused investment in content marketing, digital media and experiences.
Our research shows that many people invest time and money without a plan, goals, or measurement. Madness! Our six pillars highlight the key investment areas that every organisation, regardless of size or sector, needs to consider when developing plans and priorities for interacting with and selling to consumers or businesses online.
Make your next big promotion a huge success by partnering with Digital Marketing and Content Creation Specialists. Let us help you build an agile, strategic approach to digital marketing.
Pricing. Simple and flexible
Whether you're looking to create or manage just one project, or multiple projects,
we have a plan that will best match your needs.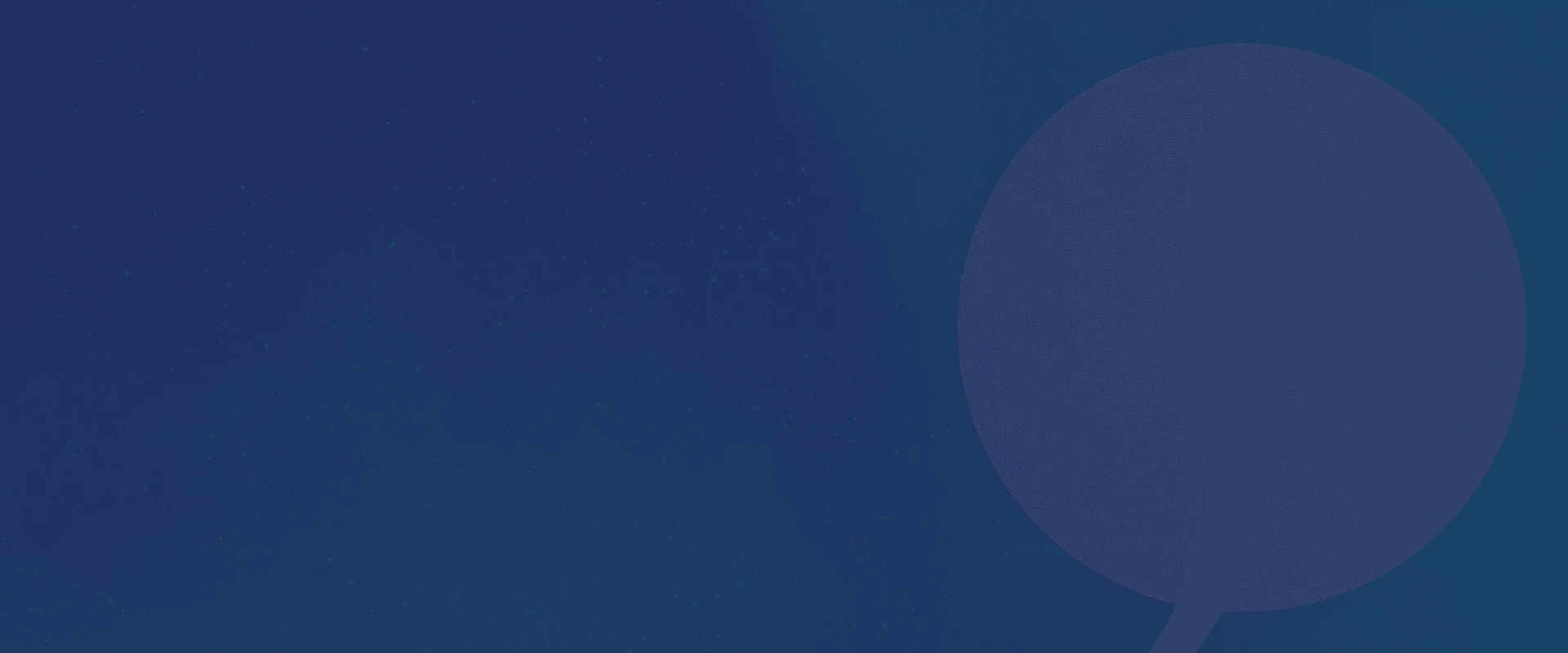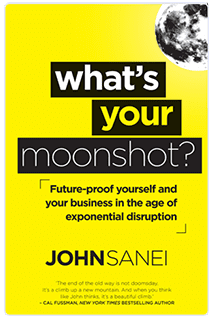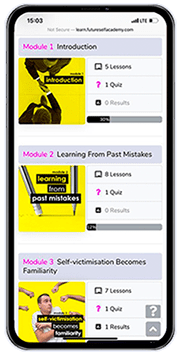 FREE SHORT COURSE
What's your moonshot is a course that teaches you how to Future-proof yourself and your business in the age of digital disruption.
Accredited CPD certificate | Complete Book Content | 23 Author Video Lectures
*Available with Siver and Gold Yearly Management Subscriptions
Every Digital Marketing Plan Includes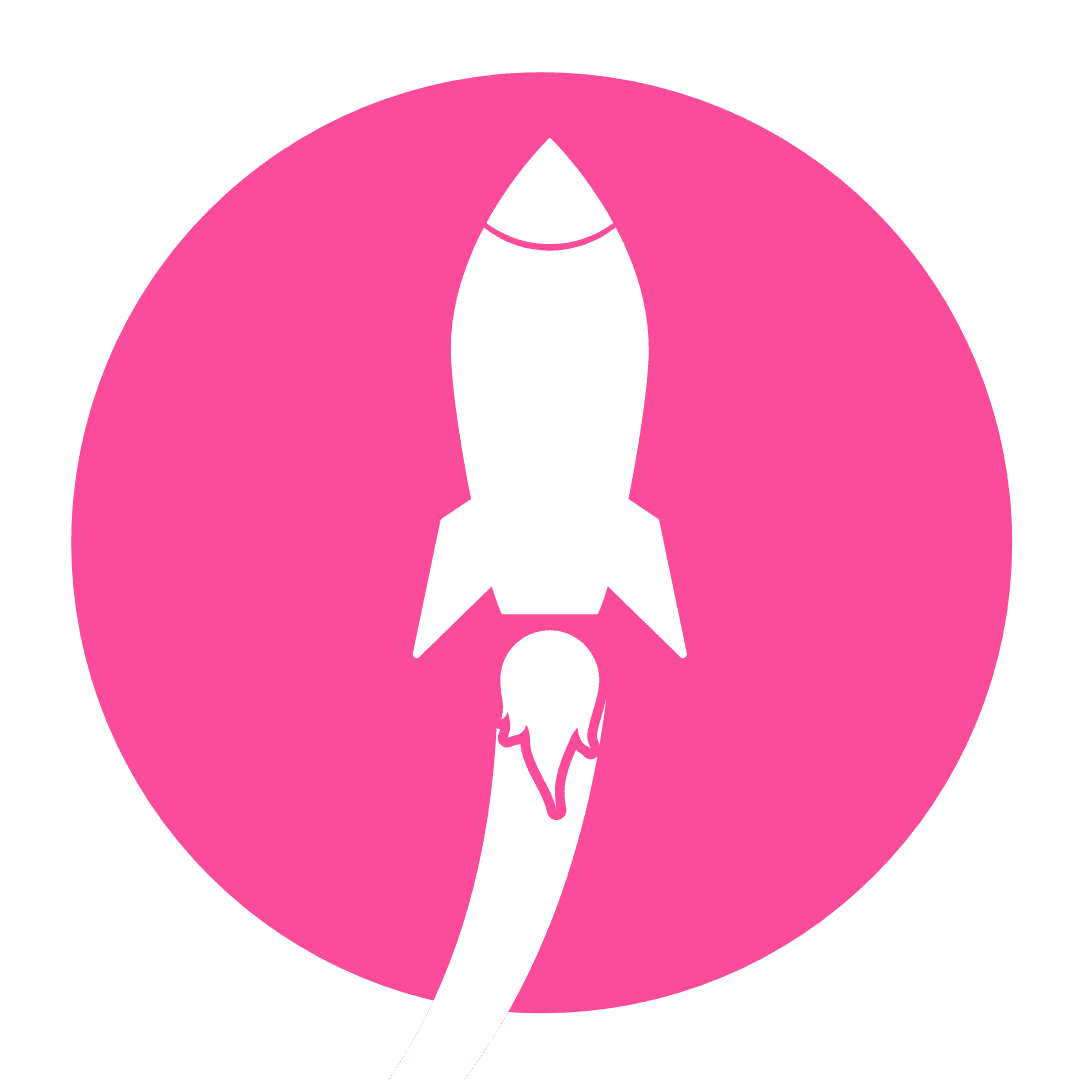 Engage, Encourage and Repeat Business
Customers are great, but repeat customers are even better. Now you need to keep adding value to your brand experience so that buyers become brand advocates. This can be achieved through post-sale nurturing, such as storytelling, case studies, and engaging social content.